Best Marijuana Stocks For Q4 2022
Do you want to invest in September's top marijuana stocks? According to various experts, US MSOs will be the important cannabis companies to watch in 2022. The US cannabis industry has expanded dramatically since the pandemic, surpassing Canadian LPs as the leading revenue producers in the industry. Following the revelation that Schumer had submitted the CAOA to the Senate in July, a number of the most important cannabis stocks to watch began to gain traction.
US marijuana stocks have experienced some volatility as the market's declined, giving back some recent gains from last week's uptrend. When trading in a market like this one, day traders and swing traders often profit the most. Some long-term investors also opt to use short-term trading tactics in addition to their sizeable long-term investments in the cannabis industry. They, therefore, stand to gain from daily fluctuations in the stock's price.
The US cannabis market, which generates billions of dollars a year, has suffered as a result of federal cannabis legislation delays. By taking advantage of the sector's recovery, investors may be able to benefit from the market's current momentum. Here are the top three marijuana stocks to watch in September.
[Read More] 3 Marijuana Stocks To Buy Mid-September?
Best US Marijuana Stocks To Watch Q4 2022
Curaleaf Holdings, Inc. (OTC: CURLF)
Cresco Labs Inc. (OTC: CRLBF)
Ascend Wellness Holdings, Inc. (OTC: AAWH)
Curaleaf Holdings, Inc.
Curaleaf Holdings, Inc., a multi-state cannabis retailer with 137 retail locations around the US, manufactures packaged cannabis products. Adven GmbH, a completely owned subsidiary of Curaleaf International, is now marketing medical marijuana products in Germany. One of the most well-known brands in the country is Curaleaf's Select. To expand into three more states, Curaleaf acquired Tryke Companies in November. The business now owns Arizona, Nevada, and Utah. At the end of July, the business opened its 51st location in Florida. According to Curaleaf, Matt Darin started serving as CEO in May.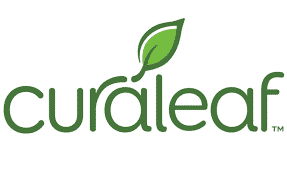 In the second quarter of 2022, the company's revenue increased both yearly and sequentially, hitting $338 million. The second quarter of 2022 saw Adjusted EBITDA climb sequentially by 18% and annually by 2% to reach $86 million. At the end of the second quarter, the company had 135 total sites, seven additional retail dispensaries, and over 2,200 wholesale partner clients. The gross profit from cannabis sales climbed from $155 million in the same period in 2021 to $175 million in the second quarter of 2022. The second quarter of 2022 saw a $28 million net loss attributable to Curaleaf Holdings, Inc. compared to the second quarter of 2021. Curaleaf International revealed a substantial product registration in Poland on August 10. With this most recent development, Europe's presence in the rapidly developing medicinal cannabis market has increased.
CURLF Stock Performance
On September 13th CURLF shares closed at $5.64, down 5.85% in the past month of trading. The stock is currently trading in a 52-week range of $4.79-$12.85 and is down 36.67% year to date. According to analysts at Tip Ranks CURLF stock has a 12-month average price target of $9.26 per share. In this case, this would represent an upside of 64.18% from its last trading price of $5.64.
[Read More] Top US Marijuana Penny Stocks To Watch Right Now? 2 Pot Stocks Under $2

Cresco Labs Inc.
Cannabis business Cresco Labs was founded in the US and has a vertically integrated corporate structure. The business currently ranks as the top producer of branded cannabis products in the country. In Illinois and Pennsylvania, Cresco is the marijuana brand that consumers prefer most, per a BDSA study. With 53 retail locations, 20 manufacturing sites, and 47 retail licenses, Cresco operates in 11 states. Part of Sunnyside's growth strategy included opening its fourth dispensary in Pennsylvania. To increase profitability, the company will stop distributing in California through third parties and switch to owned brand distribution.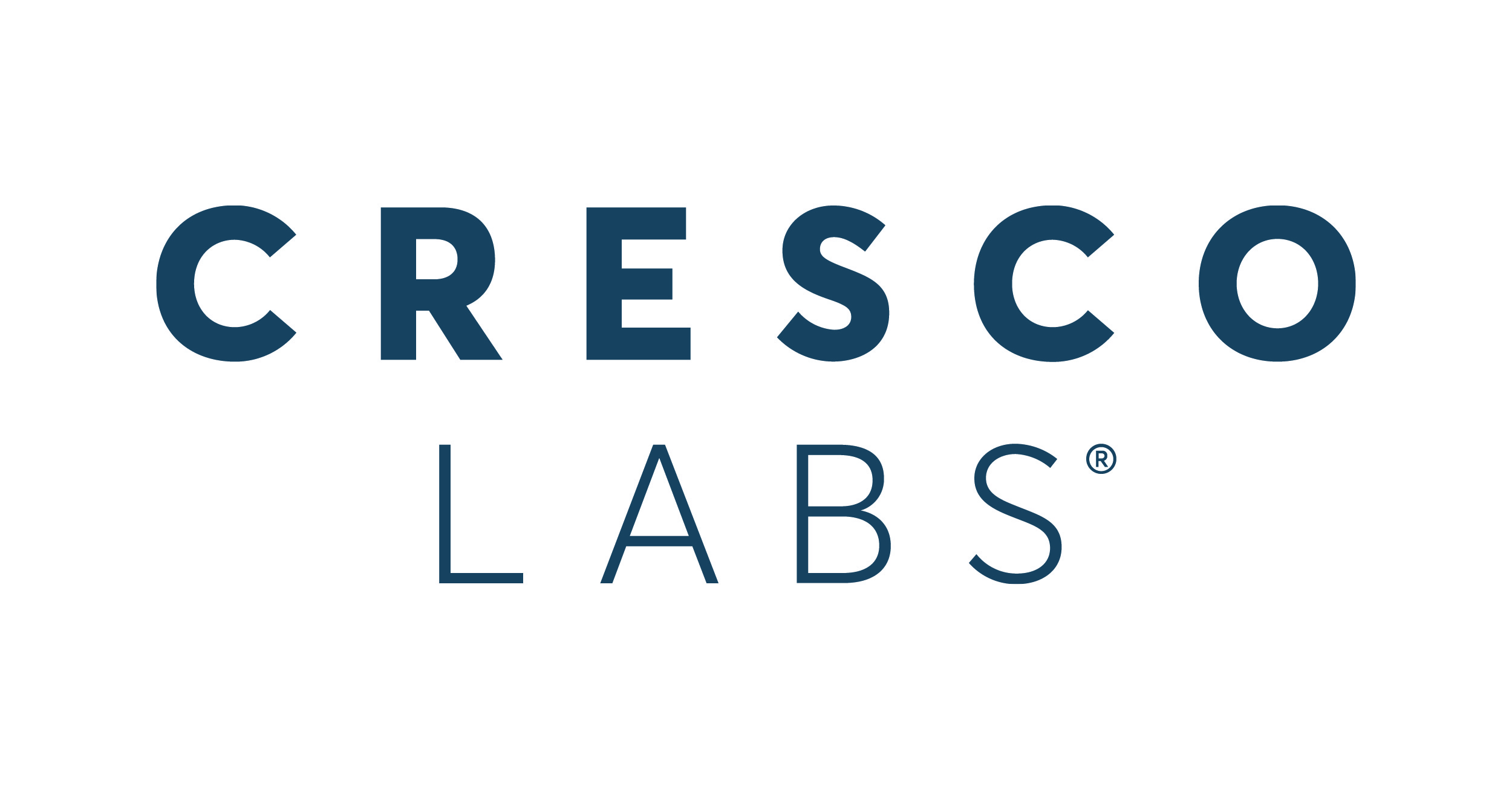 Cresco reported second-quarter revenue of $218 million on August 17th, up 4% from the same period last year. Excluding changes to the cost of goods sold for acquisitions and other non-core items, the company reported an Adjusted Gross Profit of $116 million, or 53% of revenue, an increase of 8% year over year. Adjusted EBITDA for Cresco in the second quarter came in at $51 million, or 23% of revenue, up 11% from the same period last year. The company maintained its position as the top U.S. seller of branded cannabis products with leading share positions in the flower, concentrates, and vape categories thanks to wholesale revenue of $95 million.
The company earned the most branded shares in Massachusetts, and it also took first place in Illinois and Pennsylvania. While retail revenue jumped 22% to $123 million, or $2.5 million per average shop open during the quarter, same-store sales increased 6% over the prior year. Additionally, on July 8, Columbia Care shareholders approved Cresco Labs previously announced an all-stock acquisition of Columbia Care. The company is still working hard to complete the transaction by the end of the year.
CRLBF Stock Performance
CRLBF shares finished on September 13th at $3.3537, down 5.11% in the last month. The stock is presently trading in a 52-week price range of $2.42-$10.42, showing a 49.93 percent decline year to date. According to analysts at CNN Business CRLBF stock has a 12-month median price target of $7.71 per share. In this case, this represents an upside of 129.83% from its last trading price of $3.3537.
[Read More] Are Ancillary Cannabis Stocks A Buy Right Now? 2 To Watch This Week
Ascend Wellness Holdings, Inc.
With operations in Massachusetts, New Jersey, Ohio, Illinois, Michigan, and Michigan, AWH is a cannabis corporation. Owning and operating facilities that produce strains that have received prizes and a carefully designed product line make up the core business of AWH. Usually, the company manufactures and markets its goods under the Ozone brand. The firm's cannabis product categories include flowers, pre-rolls, concentrates, vapes, edibles, and other cannabis-related items. AWH sells to authorized cannabis businesses and runs 17 retail locations. On May 11, an agreement was reached between Ascend Wellness and MedMen Enterprises Inc. (OTC: MMNFF) to increase the purchase price of MedMen NY Inc., a division of that company, from $73 million to $88 million, subject to the beginning of adult-use sales at a MedMen NY facility.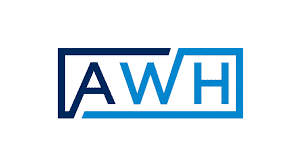 Gross revenue increased by 16.2% from quarter to quarter and by 20.7% from year to year in the company's Q2 2022 figures, hitting $117.7 million. Net revenue, which excludes intercompany sales of wholesale items, increased 17.0% annually and 14.6% quarterly to reach $97.5 million. As of June 30, 2022, cash and cash equivalents were $140.6 million, while net debt2 came to $152.7 million. The company's net loss decreased during the quarter from $27.8 million to $21.2 million compared to Q1 2022. The company began distributing in Massachusetts and Michigan earlier this year after reaching an exclusive agreement with Lowell Smokes.
AAWH Stock Performance
AAWH stock closed on September 13th at $1.86 down 10.90% in the past five trading days. Currently, the stock has a price range of $1.78-$10.48 down 61.01% year to date. According to analysts at CNN Business AAWH stock has a 12-month median price forecast of $7.50 per share. In this case, this would represent an upside of 303.23% from its last trading price of $1.86.
Improving Your Trades With Pot Stocks In 2022
Marijuana stocks are thought to have a higher risk-to-reward ratio. Before investing, you should thoroughly examine the firm. Information on the top businesses in a particular sector may be included in press releases and financial reports from a company. Using technical indicators and developing your understanding of chart patterns may increase your chances of making better trades. These cannabis stocks might be the best ones to watch when investors suffer a downward trend in September 2022.