Best Cannabis Stocks For 2022 In A Down Market
The best marijuana stocks to buy in 2022 established new one-year lows in April. As the overall markets put in one of the worst four months of trading since 1939 top cannabis stocks have been one of the sectors most affected by current market sentiment. In addition, for the sixth time, the US Senate has stifled the House of Representatives attempts to pass incremental cannabis reform with SAFE Banking.
Lawmakers in the House attached the banking reform to the COMPETES Act only to have it removed in the Senate again. For many people in the cannabis industry, it seems both Republicans and Democrats in the Senate are using federal cannabis reform as a political tool. Recently there has been an increase in dispensary robberies that have left many cannabis employees injured or killed in 2022.
In general, this is because US multi-state operators are currently forced to do business in cash without regular banking like all other companies. But as the number of employees in the cannabis industry grows so does their influence come election time. Since the beginning of the pandemic, the cannabis industry has expanded rapidly. Many new states have gone full recreational, and others have established medical marijuana markets. Although the cannabis sector is down in the market the industry is thriving in the states and in the global markets.
Cannabis Stocks Today And Strategies For Investing In 2022
With top pot stocks trading at new lows this could be a good opportunity for new retail investors to establish investments in the cannabis industry.  Making a watchlist of top cannabis stocks can help you establish a good entry point for your position. In addition, using more than one trading strategy when investing in marijuana stocks can help you take advantage of short and long-term returns in the cannabis sector.
[Read More] Top Marijuana Stocks To Watch For Trading In May
At the present time, many seasoned cannabis investors are using a core trading strategy when investing in cannabis stocks. In general, this involves starting a long-term core position and then trading around that core with short-term trades. This strategy allows the investor to take advantage of current market volatility and produce gains from buying low and selling high in the short term. As we start the first trading week in May let's look at 3 top marijuana stocks for your list right now.
Best Marijuana Stocks For Your May 2022 Watchlist
Ascend Wellness Holdings, Inc. (OTC: AAWH)
Clever Leaves Holdings Inc. (NASDAQ: CLVR)
IM Cannabis Corp. (NASDAQ: IMCC)
Ascend Wellness Holdings, Inc.
AWH is a vertically integrated cannabis corporation with operations in Illinois, Michigan, Ohio, Massachusetts, and New Jersey. The primary business of AWH is owning and running growing facilities that produce award-winning strains and a carefully selected product line. In general, the company manufactures and sells Ozone-branded goods. The company's cannabis product categories include flowers, pre-rolls, concentrates, vapes, edibles, and other cannabis-related items. AWH sells to licensed cannabis merchants and has 20 retail locations. In October, Ascend extended its vertically integrated footprint in Ohio. In November, the business announced the launch of a dispensary in Newton, Massachusetts. AWH announced the completion of its acquisition of Ohio Cannabis Clinic in December, giving them a second dispensary in the state.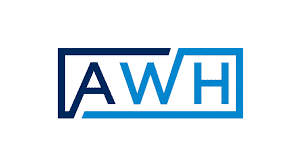 AWH's fourth-quarter and full-year financial results for 2021 were released on March 8th, with fourth-quarter net sales of $88.5 million, up 63 percent from the previous quarter. Furthermore, total net sales for the year 2021 were $332.4 million, up 131.3 percent from the previous year. The corporation had accumulated $155.5 million in cash and cash equivalents by the end of 2021, allowing it to enter the Ohio market and complete three acquisitions. Additionally, the company formed an exclusive partnership with Lowell Smokes and began delivering across Massachusetts and Michigan. On April 12th, the company announced that it will be one of seven operators in New Jersey supplying adult-use cannabis. The company will release its first-quarter 2022 results on May 11th after the close.
AAWH Stock Performance
AAWH stock closed on April 29th at $3.25 down 19.15% in the past month.  Currently, the stock has a price range of $3.13-$15.81 down 50.50% year to date. According to analysts at Tip Ranks AAWH stock has a 12-month median price forecast of $8.87 per share. In this case, this would represent an upside of 172.92% from its last trading price of $3.25.
[Read More] 3 Marijuana Stocks To Watch This May
Clever Leaves Holdings Inc.
Clever Leaves Holdings Inc. is a cannabis company that grows, extracts, produces, and distributes the substance. The company's current activities include Colombia, Portugal, Germany, the United States, and Canada. The two types of cannabis products are cannabinoids and non-cannabinoids. Homeopathic and other natural treatments, as well as health and detoxification products, are developed, manufactured, promoted, distributed, and sold by the company. Clever Leaves wants to disrupt the existing cannabis manufacturing sector by using ecologically sustainable, ESG-friendly, industrial-scale, and low-cost production procedures, as well as the world's most stringent medical-grade certifications.

Clever Leaves' fourth quarter and full-year 2021 results were announced in March. The fourth quarter's revenue of $4.2 million was up 25% year over year. Gross profit was $0.3 million in the fourth quarter, which included a $3 million inventory write-down. For the entire year of 2021, the company made $15.4 million in revenue, up 27% over the previous year. With a gross margin of 44.3 percent, the gross profit for 2021 was $6.8 million. The company's net loss of $45.7 million was in part due to an $18.5 million non-cash goodwill impairment charge. A partnership with Biom Therapeutics in April bolstered the company's footprint in the United States. On May 12th the company will release its first-quarter 2022 results after the close.
CLVR Stock Performance
CLVR stock is trading at $1.37 on April 29th down 48.88% in the last month. Currently, the stock has a 52-week price range of $0.908-$12.40 and is down 55.81% year to date. According to analysts at Tip Ranks CLVR stock has an average price target of $4.00 per share. This forecast represents an increase of 191.97% from its last trading price of $1.37.
[Read More] Best Marijuana ETFs For Q2 2022? 3 To Watch Before May
IM Cannabis Corp.
With operations in Israel, Germany, and Canada, IMC is a global pioneer in the medical and adult-use recreational cannabis industries. The IMC brand, which is based in Israel, has reached a milestone in the Israeli medical cannabis industry, according to the company. Medical cannabis is part of IMC's product range. The company is represented throughout Europe by Adjupharm, a German-based subsidiary, and EU-GMP-certified medicinal cannabis distributor. In addition, the company announced the completion of a state-of-the-art logistics facility in Germany, which is noteworthy. Adjupharm will be able to optimize its supply chain in the long run, including bulk cannabis repackaging, thanks to this facility. On January 19th, Focus Medical announced the arrival in Israel of 400 kg of high-quality indoor dried cannabis. On March 30th the company completed the acquisition of Oranim Pharm a leading medical cannabis pharmacy in Jerusalem.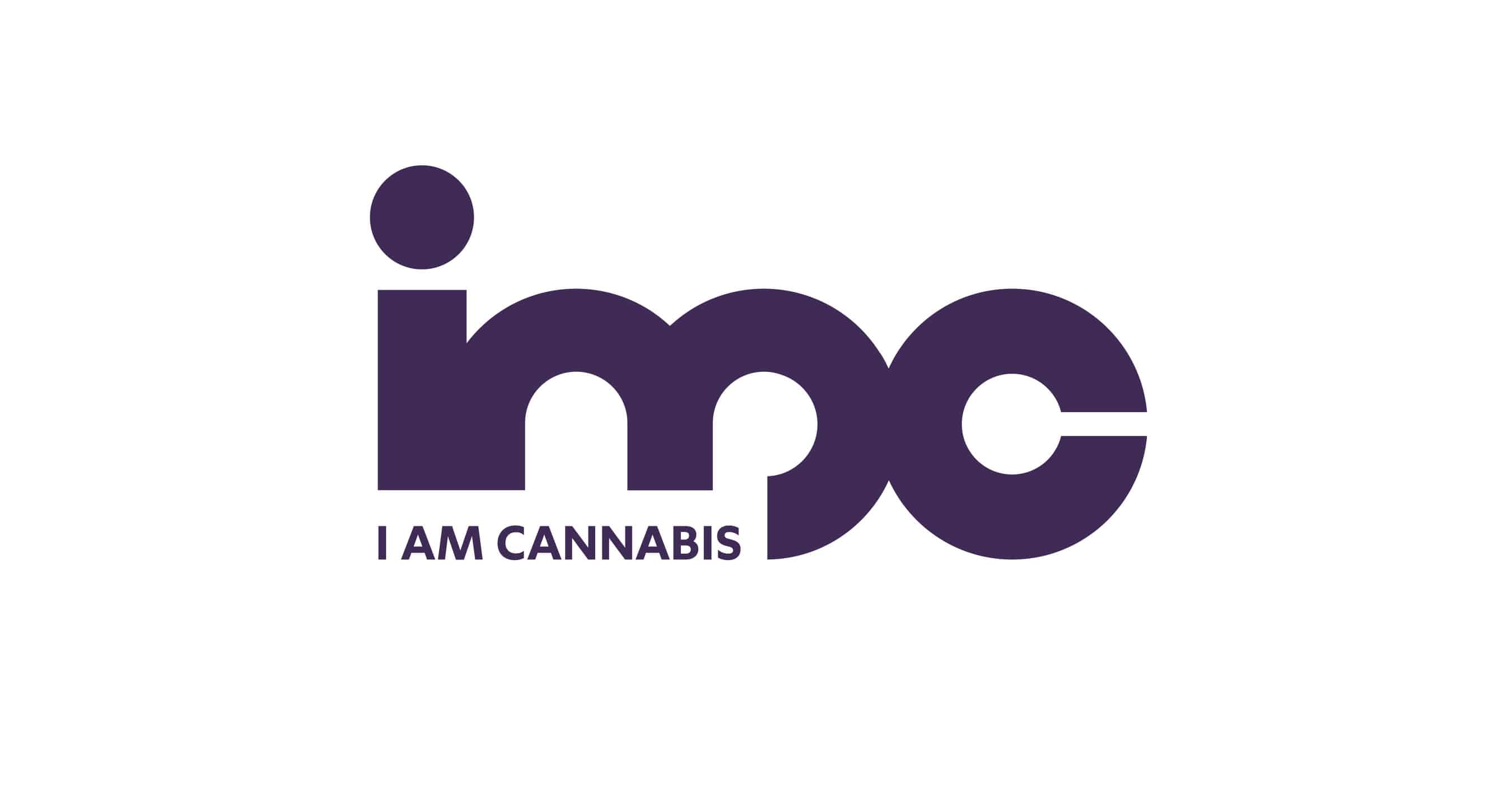 In March, the company reported $54 million in revenue for the fiscal year 2021, up 242 percent year over year. Revenue for the fourth quarter of 2021 grew by 309% from the previous quarter. In addition, sales for the fourth quarter are forecast to surpass $20 million, an increase of 308% year over year. IMC introduced the WAGNERS Brand in Germany in December, for the first time bringing high-quality Canadian cannabis produced indoors to the country. In the third quarter, the company formed a partnership with cbdMD Inc. to sell cbdMD products in Israel. According to agreements to safeguard the flow of EU-GMP goods, the company will begin exporting in the third quarter. Rinat Efrima was designated the new CEO of IMC Holdings in January. In April the company strengthened its focus on importing premium and ultra-premium products from its Canadian subsidiaries to Israel.
IMCC Stock Performance
IMCC stock closed at $1.10 on April 29th down 6.78% for the trading day. The stock has a 52-week price range of $1.04-$6.76 and is down 67.07% year to date. According to analysts at CNN Business IMCC stock has a median price target of $4.81 per share. In this case, this would represent an upside of 337.43% from its last trading price of $1.10.