3 Marijuana Stocks For Your 2022 Watchlist
Looking for the best marijuana stocks to buy in 2022? Well if this is you then there are some things to know first. The cannabis industry as a whole is growing and still coming together. But not just in the US and Canada but in other regions throughout the world that have legalized cannabis as well. The more progress and success that companies have the better odds that other areas of the cannabis sector could be doing well also. This is more so for the publicly traded side of some cannabis companies.
So when a company has let's say good earnings or releases some kind of important update if it's positive this can help how the company performs in the stock market. On the road for the top marijuana stocks to watch you also want to learn and watch the sector. Get familiar with how companies trade and how marijuana stocks react to various catalysts. For example, not all good news will create an uptick and not all bad news makes a company fall.
Yet most times if there is bad news like another issue or holding up with federal reform has historically led to a decline in trade. Now on the other hand oftentimes when good news enters the sector it can be good for not just one marijuana stock but others as well. Once you gain a feel for how the sector behaves you can then create a watchlist and directly focus on those companies to determine if they are of value to you. The companies below are a few marijuana stocks to watch right now in the stock market.
Marijuana Stocks To Watch 2022
WM Technology, Inc. (NASDAQ:MAPS)
Leafly Holdings, Inc. (NASDAQ:LFLY)
GrowGeneration Corp. (NASDAQ:GRWG)
WM Technology, Inc.
WM Technology, Inc. provides eCommerce and compliance software solutions to retailers and brands in the cannabis market in the United States, Canada, and internationally. The company offers a Weedmaps marketplace that allows cannabis users to search for and browse cannabis products from retailers and brands. The company's trading at the moment could soon improve as currently MAPS stock is down.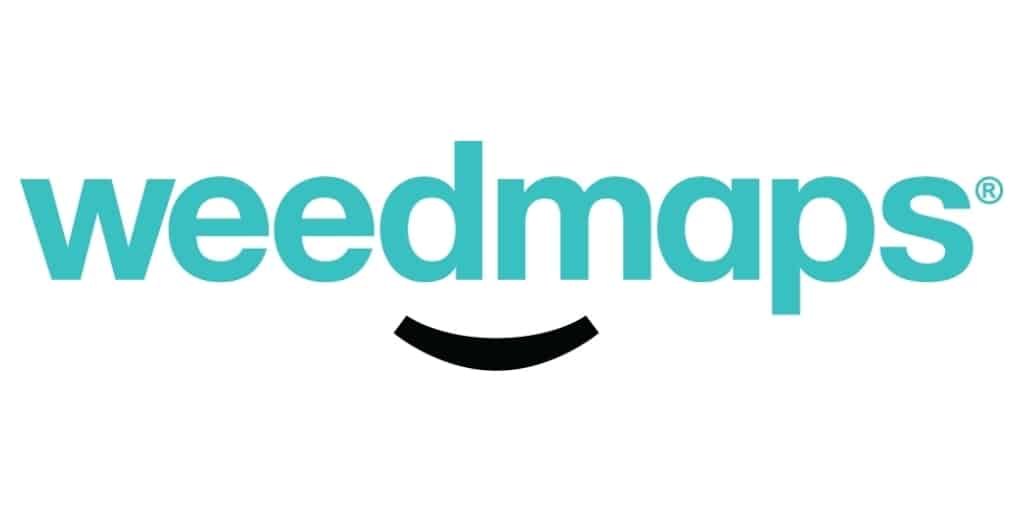 However, WM Technology Inc. has been hard at work putting things to together push the company forward. Back in August, the company announced the launch of Weednaos for Business. This will be a fully integrated suite of end-to-end SaaS solutions for cannabis retailers and brands.
Words From The Company
"Since 2008, we have been working to build a complete SaaS platform that provides a suite of compliant, data-driven solutions that enables our clients to reach, convert, and retain customers both online and in-store," said Chris Beals, CEO of WM Technology. "While consumer discovery will always be the key value that we offer to our clients, the Weedmaps model has migrated naturally upstream to power and grow businesses holistically."
Leafly Holdings, Inc.
Leafly Holdings, Inc. owns and operates a platform to provide consumers with cannabis information and connects consumers to cannabis brands and licensed retailers. It offers subscription-based marketplace listings, digital advertising solutions, and software as service-based tools to cannabis retailers and brands. At the end of September, the company unveiled its most prominent and groundbreaking Ad products to date.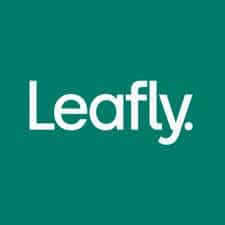 Each new ad placement provides unique ways for retailers to reach the millions of consumers visiting Leafly each year. The Homepage Marquee and Strain List Marquee ad placements are Leafly's biggest and boldest ad placements to date. The Ads provide retailers maximum visibility on the company's coveted homepage.
[Read More] Top Marijuana Stocks For Long Term Watchlist In Q4 2022
Words From The Chief Product Officer
"The expansion of our Leafly Ads advertising suite allows local retailers to better target, reach, and convert more consumers than ever," said Dave Cotter, Chief Product Officer at Leafly. "These tools create new pathways for people at all stages of the cannabis journey, whether they come to Leafly to research cannabis or to shop for a specific strain, product, or desired effect. We know that high-visibility within the platform helps drive retail sales and these new offerings provide that visibility among high-intent customers."
GrowGeneration Corp.
GrowGeneration Corp. through its subsidiaries owns and operates retail hydroponic and organic gardening stores in the United States. On September 20th the company announced it making plans to open a new hydroponic garden center in Richmond, Virginia. The new store in Richmond becomes the first in the state and opened back on September 26, 2022.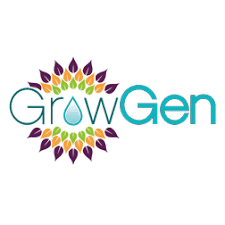 Additionally, the Company has signed two new leases in Mount Holly, New Jersey, and Hazelwood, Missouri. These stores are expected to open in the fourth quarter of 2022 and will expand Company operations into 17 states.
[Read More] Top Cannabis REITs To Watch In October 2022
Words From The CEO
Darren Lampert, CEO of GrowGeneration stated, "Our new 9,000 square foot store in Richmond, Virginia is the first of many GrowGen Hydroponic garden centers that will capture the emerging markets across the Southeastern United States. Virginia legislation allows for unlimited medical cultivation licenses and home growing making it an ideal market for GrowGen's one-stop shop that provides new and existing cultivators seed to harvest solutions, including turnkey facility design, cultivation room design, and on-site project consultation, as well as access to the Company's successful private label products.